Good morning, Pittsburgh. Here's your day in sports for Wednesday, October 28, 2015.
What's on tap for today:
The Penguins (4-4-0) will visit the Washington Capitals (6-1) tonight for their first game of the season against a Metro Division opponent. The Pens mediocre start has them in sixth place in the eight-team Metro. The Caps sit in third. Face-off is at 8:30 p.m. NBCSN
Pittsburgh headlines:

The Pens hired former defenseman Sergei Gonchar to be the team's defenseman development coach, which is a new position. Gonchar had been with the team in training camp, unsuccessfully trying to extend his playing career.
Meanwhile, the team's new lines, with Phil Kessel skating alongside Evgeni Malkin, make more sense, writes Jacob Betzner, but will they score more goals?

After their NCAA tourney run last season, Robert Morris men's basketball team has been picked to finish second in the Northeast Conference and guard Rodney Pryor has been named to the all-conference preseason squad.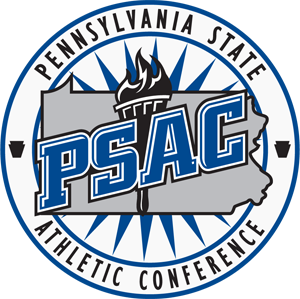 Cal upset Clarion while nationally-ranked Slippery Rock held on for a narrow victory. Check out all the PSAC action in Matt Welch's weekly notebook.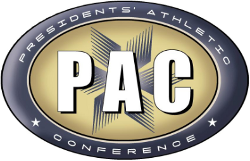 Washington & Jefferson's playoff hopes took a huge hit on Saturday with their loss to Case Western. Get caught up with all things Division III in our PAC notebook.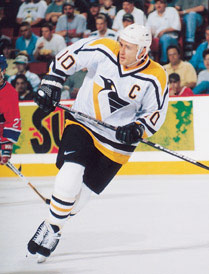 On this date in 2006, Penguins center Ron Francis (right) scored his 1000th career point in the team's 7-3 loss to the Quebec Nordiques at the Civic Arena.
Francis scored a goal and an assist in the losing effort. Left-winger Kevin Stevens and defenseman Grant Jennings also scored for the Pens. Joe Sakic and Mats Sundin each scored a pair of goals for Quebec.
He said it: "We don't have any reservations or limitations about his availability." — Steelers head coach Mike Tomlin on Ben Roethlisberger's health in his likely return from injury this week.
Photo credit: NHL (main), Pittsburgh Penguins (inset)