Good morning, Pittsburgh. Here's your day in sports for Sunday, September 6, 2015.
What's on tap for today:
It's Fan Appreciation Night at Consol Energy Park as the Wild Things (41-54) wrap up their 2015 season against the Windy City Thunderbolts (41-54) at 2:35 p.m. 93.5 WJPA-FM
The Pirates (80-54) and the Cardinals (87-48) will play the rubber match of their three-game series at Busch Stadium. Pirates ace Gerrit Cole hopes to bounce back after a sub-par performance last outing. ESPN
The votes are in and 42% of you think Penn State will have the best 2015 season. I wonder how many of those votes came in early yesterday. Pitt was second with 30% and West Virginia (who looked the most impressive of the three) was third with 27%.
Pittsburgh headlines:

The Pirates bats fell silent in a 4-1 loss to the St. Louis Cardinals. Charlie Morton took the loss despite allowing just one earned run in six innings of work.

The Steelers cut their roster down to 53 players on Saturday, but with Markus Pouncey expected to go on injured reserve, they probably aren't done making moves.

Pat Narduzzi won his NCAA head coaching debut as Pitt hung on for a 45-37 victory over the Youngstown State Penguins.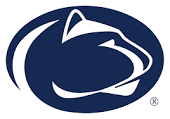 Across the state, Temple shocked Penn State 27-10, breaking a 74-year unbeaten streak for the Owls against the Nittany Lions.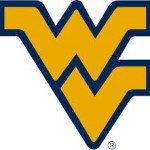 West Virginia had the best day of the local schools, dominating Georgia Southern 44-0. Karl Joseph had three interceptions for the Mountaineers.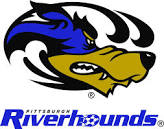 In what has become a disturbing pattern, the Riverhounds gave up yet another late goal as the Charleston Battery snatched a point away with a stoppage time equalizer. Kevin Kerr scored the lone goal for the Hounds.

In FCS action, Robert Morris lost to rival Dayton 27-24 at Joe Walton Stadium. Ryan Richardson, Jr. had two interceptions and six tackles and led an improved Colonials defense.

Meanwhile on the bluff, Duquesne racked up 571 yards of total offense in a 47-7 drubbing of Kentucky Christian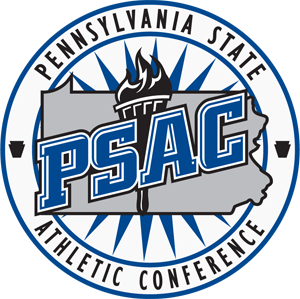 The NCAA Division-II football season started yesterday, as well, and several local PSAC West schools got it started on the right foot with non-conference wins, including #25 Slippery Rock.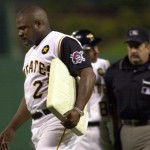 On this date in 2005, the Pirates fired manager Lloyd McClendon. McClendon finished his Pirates career with a 336-446 record, and notoriously, one stolen base (right). McClendon now manages the Seattle Mariners.
He said it: "A win is a win is a win" — Pitt head coach Pat Narduzzi after narrowly beating FCS opponent Youngstown State in the Panthers 2015 opener.
Photo credit: Getty Images