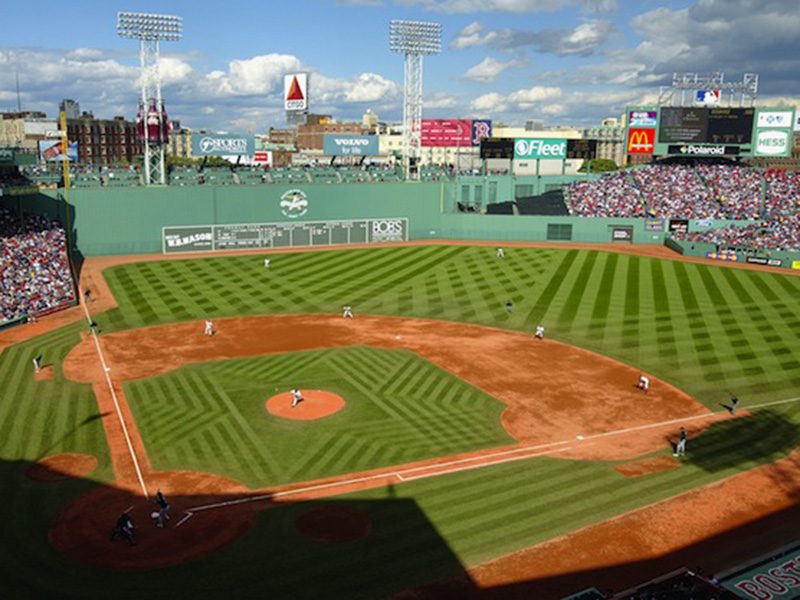 (Photo by: Ezra Shaw/Getty Images)
After dropping the first two games of the series to the Boston Red Sox, the Pittsburgh Pirates won't have a chance to get one back just yet. The third game of the series, scheduled for Thursday at 1:35 p.m. ET, has been postponed due to rain.
The game has been rescheduled for next Thursday, April 13, at 2:05 p.m.
The Pirates will be coming off a three-game series against the Cincinnati Reds and will be heading to Chicago to take on the Cubs on April 14.
Pittsburgh's next game will now be its home opener Friday, April 7 at 1:05 p.m. against the Atlanta Braves. Chad Kuhl is set to take the mound for the Pirates, while R.A. Dickey is set to start for the Braves.
The forecast for the day calls for snow, so it's unclear whether Pittsburgh will have another game postponed.