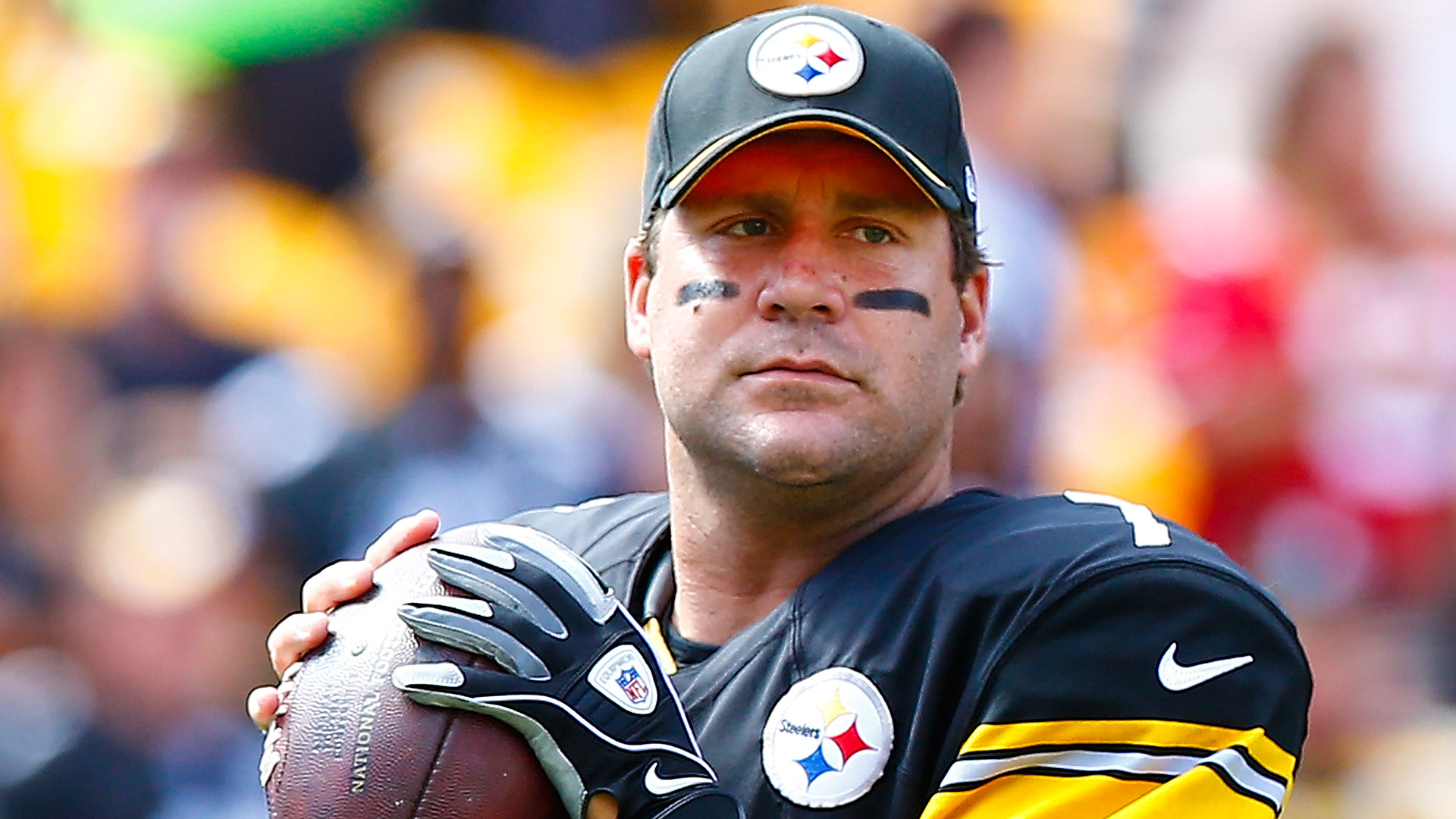 No real surprise here: Pittsburgh Steelers quarterback Ben Roethlisberger will return for the 2017 season after previously mulling retirement.
Roethlisberger took to Twitter to say the following:
Informed the team I am looking forward to my 14th season. Steeler Nation will get my absolute best! — Ben.

— BigBen7.com (@_BigBen7) April 7, 2017
Roethlisberger has played 13 seasons with the Steelers. After Pittsburgh's loss to the New England Patriots in the AFC Championship Game, Roethlisberger said on 93.7 The Fan that he wasn't ready to commit to playing in 2017 and would take some time to evaluate.
"I'm going to take this offseason to evaluate, to consider all options," Roethlisberger said. "To consider, health and family and things like that and just kind of take some time away to evaluate next season, if there's going to be a next season."
With Roethlisberger confirming his return, the Steelers can now focus on the 2017 NFL Draft where Pittsburgh will look at, perhaps, even drafting a backup quarterback.